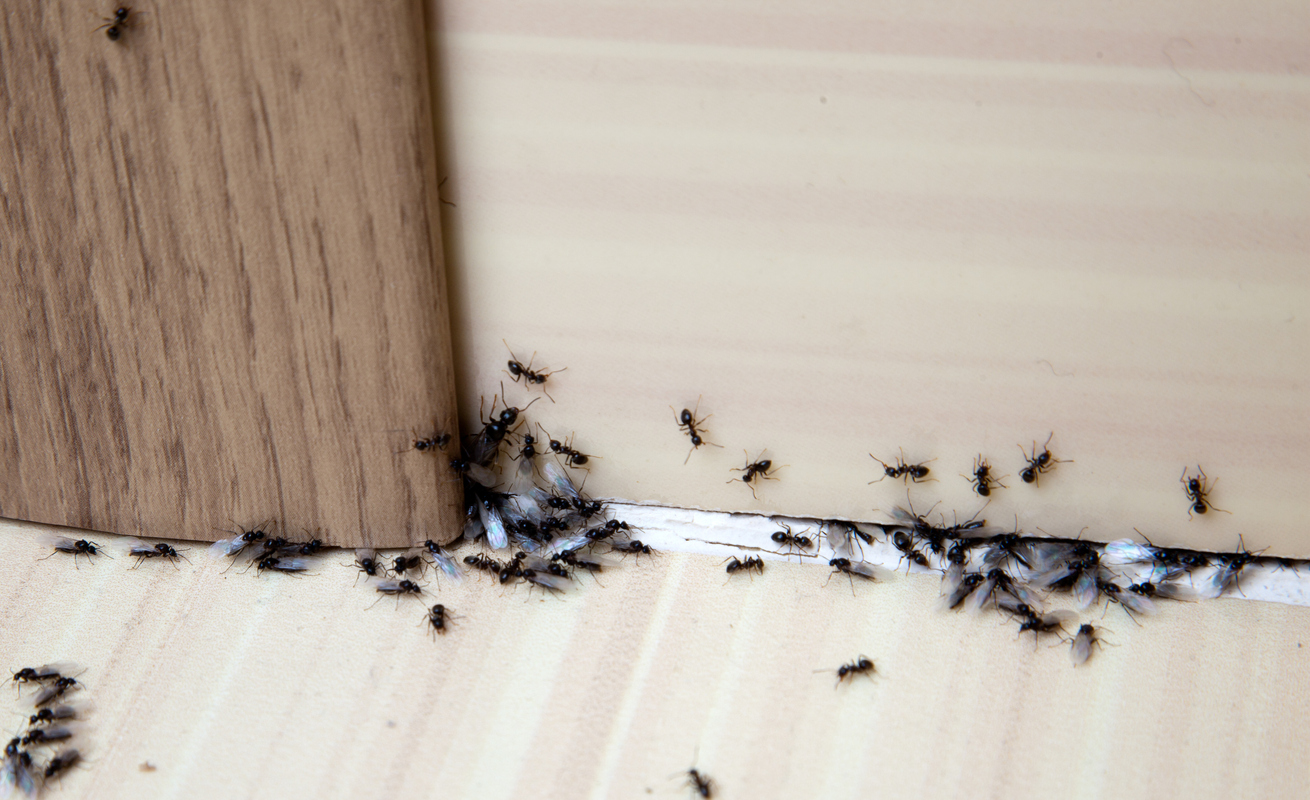 Are pests taking over your home or business? Have you tried getting rid of them yourself, but were unsuccessful? Not only are these unwanted visitors inconvenient, but they can also cause a variety of problems, including property damage, health issues, and more. At SPC, we understand how stressful and frustrating an insect infestation can be. That's why we're dedicated to providing reliable and effective Canton, MI insect control services, helping to eliminate these pests and prevent them from returning.
Our team of highly trained professionals utilizes the latest tools and techniques to identify and treat insect problems. We'll work with you to develop a customized plan that meets your specific needs to ensure you achieve peace of mind in an insect-free environment.
Control You Can Count On
Our attention to detail and thorough processes ensure your residential or commercial property is properly treated and measures are in place to help prevent future problems. We are proud to offer a wide range of comprehensive services to our customers, including:
How Do I Know If I Have an Infestation?
Some common indicators of an insect infestation include:
Droppings

Visible insects

Eggs or larvae

Unusual sounds

Musty or unusual odors

Damage to plants or wood
When you need reliable and effective Canton, MI insect control services for your home or business, look no further than the friendly team at SPC. Contact us today to learn more, or call us for a free phone estimate!